Amazon S3 Wokshop - Invitation (18.08.2021)
---
Introduction
I am pleased to announce that on (August 21, 2021) I will be organising an online workshop on Amazon cloud storage service - S3.
In today's world, where many confidential things that we should keep safe for many, many years, we keep on insecure portals, old unused emails, and we have no certainty that in a few years these places will still exist.
Often due to laziness, we send important documents through Facebook messages, through Instagram, or through Whatsapp. This is not quite safe.
General content
In this workshop, I would like to cover the basics of Amazon S3 related services and then talk about S3 Glacier and S3 Glacier Deep Archive.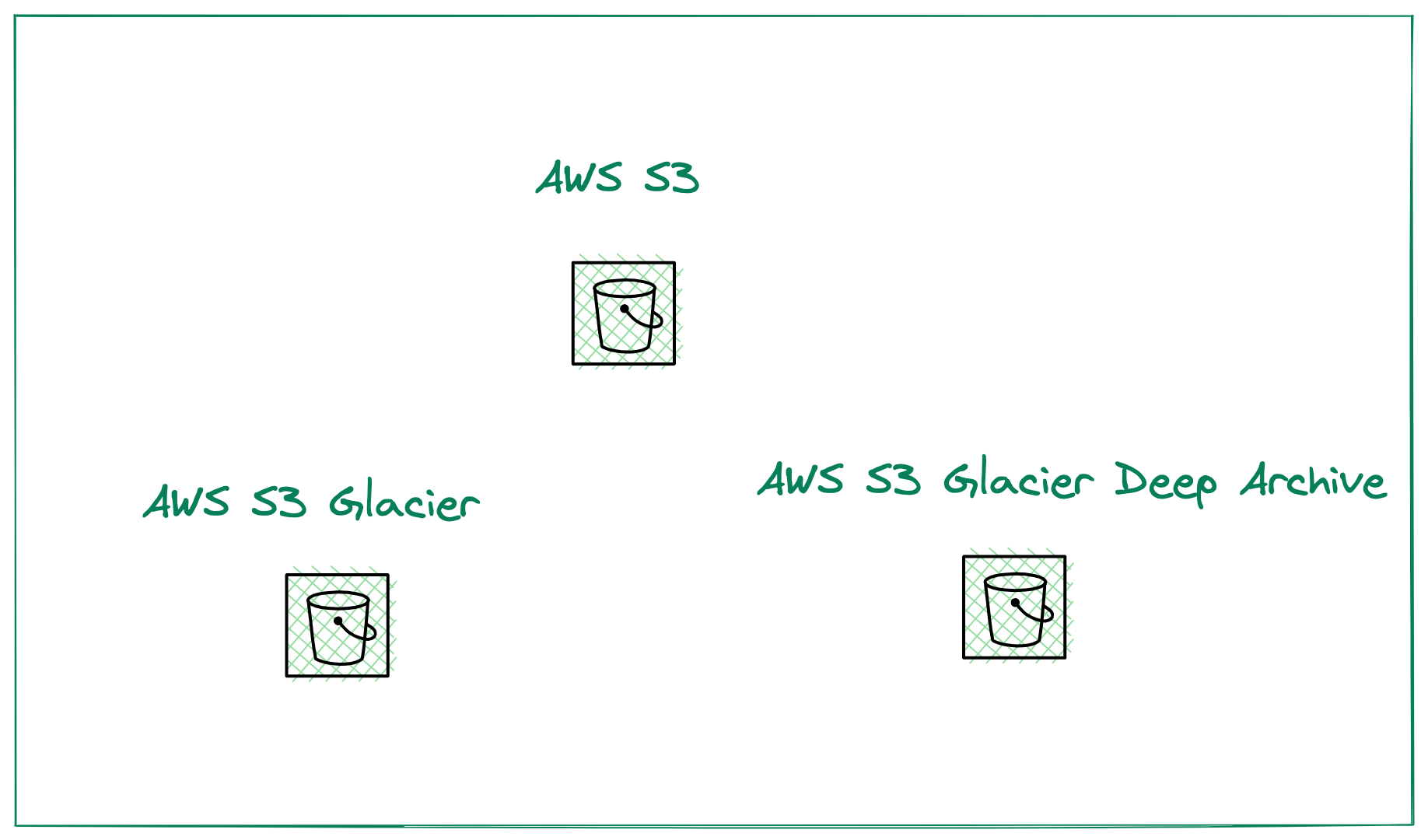 Then together we will build our own bucket to hold our data, and discuss how we can store it for decades as well.
If you would like to attend the workshop, feel free to register this form. The time of the workshop will be in the European timezone (Evening hours). Everyone is more than welcome.

Summary
I invite everyone to participate. Each participant will learn the basics of the Amazon S3 cloud storage service, and learn to build own bucket for personal storage.